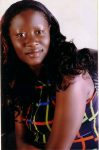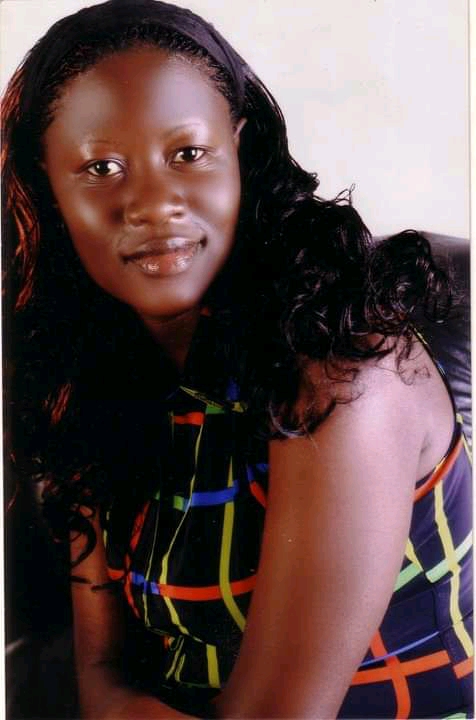 Brenda Nalwoga is a computer engineer by profession with a passion for crochet. Her mother passed on the crotchet skills to her. As a child, Nalwoga observed her mother crotchet beautiful items from which she earned a living to take care of her family.
' I love crochet because it gives me a sense of accomplishment. Every time I complete a project, I feel good about myself. Says Nalwoga.
The biggest challenge Brenda faces as a creative is a value for money. She says that Most products take time to make but a few clients appreciate that in times of paying the price. Nalwoga is a proud member of the waka creative group. she hopes to grow her social network and to expand her skills and knowledge from the group.
Brenda does everything crochet ranging from bags, bedcovers, scarfs, shawls, coasters, slippers, sweaters, dresses. Support Brenda by buying her products here