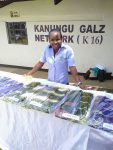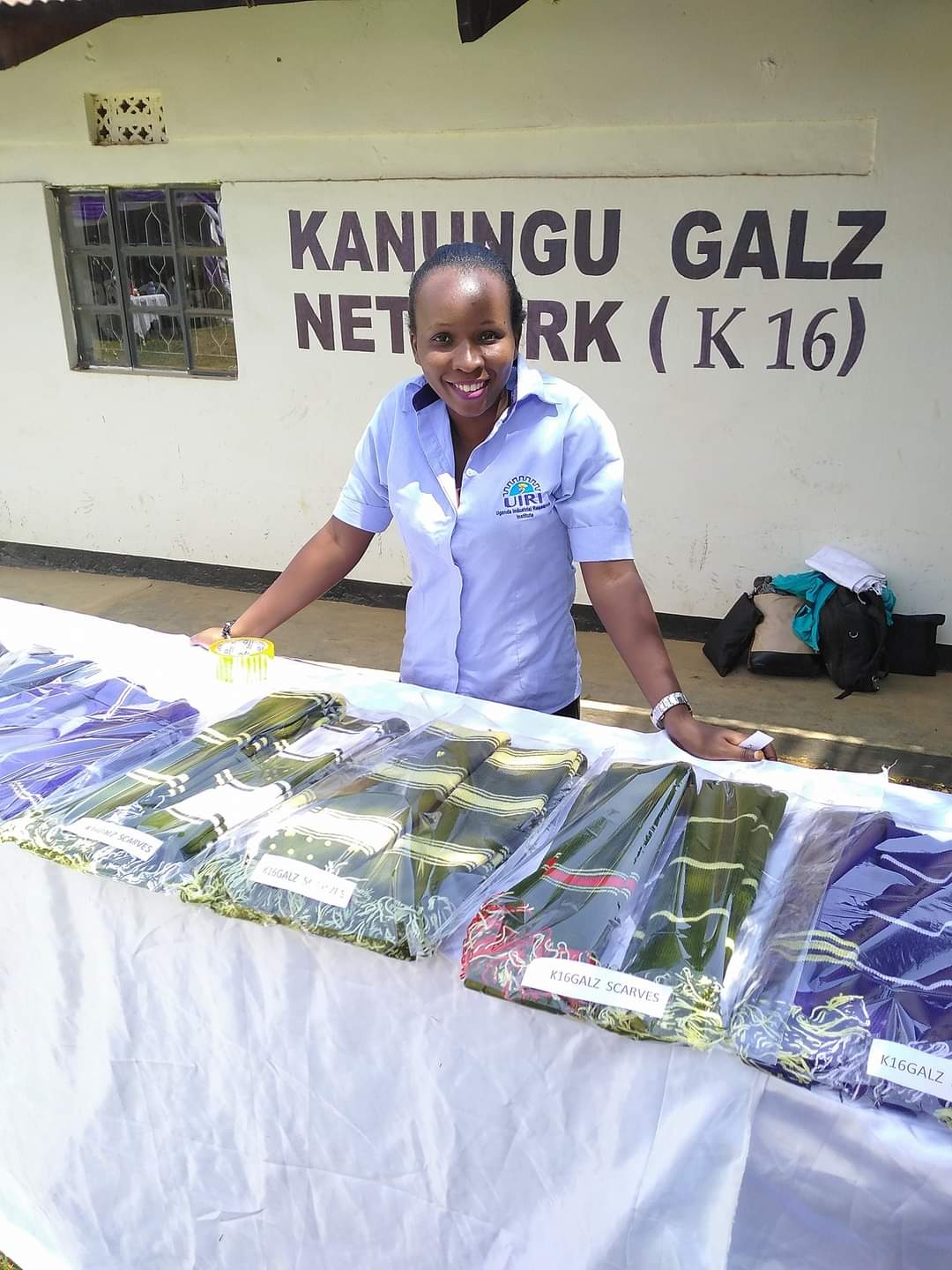 Born in Kisoro in 1991, Kemirembe started loving art at a tender age. She loved knitting and crafting small items for her friends. This later ushered her to studying art as a core throughout her high school education. In 2009 she got a government scholarship to study vocational studies in Art and Industrial Design at Kyambogo University Uganda.
She still majored in textiles/weaving which had been her favorite from childhood. Having performed well the university recommended her to work with the biggest catalyst of industrialization in the country which is Uganda industrial research institute.
She works in the textile department of the institute however, in her free time back home, Kemirembe tailors beautiful items and clothes which she sells to supplement her income. She also teaches the same skills to the youth in her community.
Monica is enthusiastic and so passionate about God and literature. Reading novels, listening to music is what she does as she creates clothes and unique items in her free time.