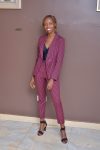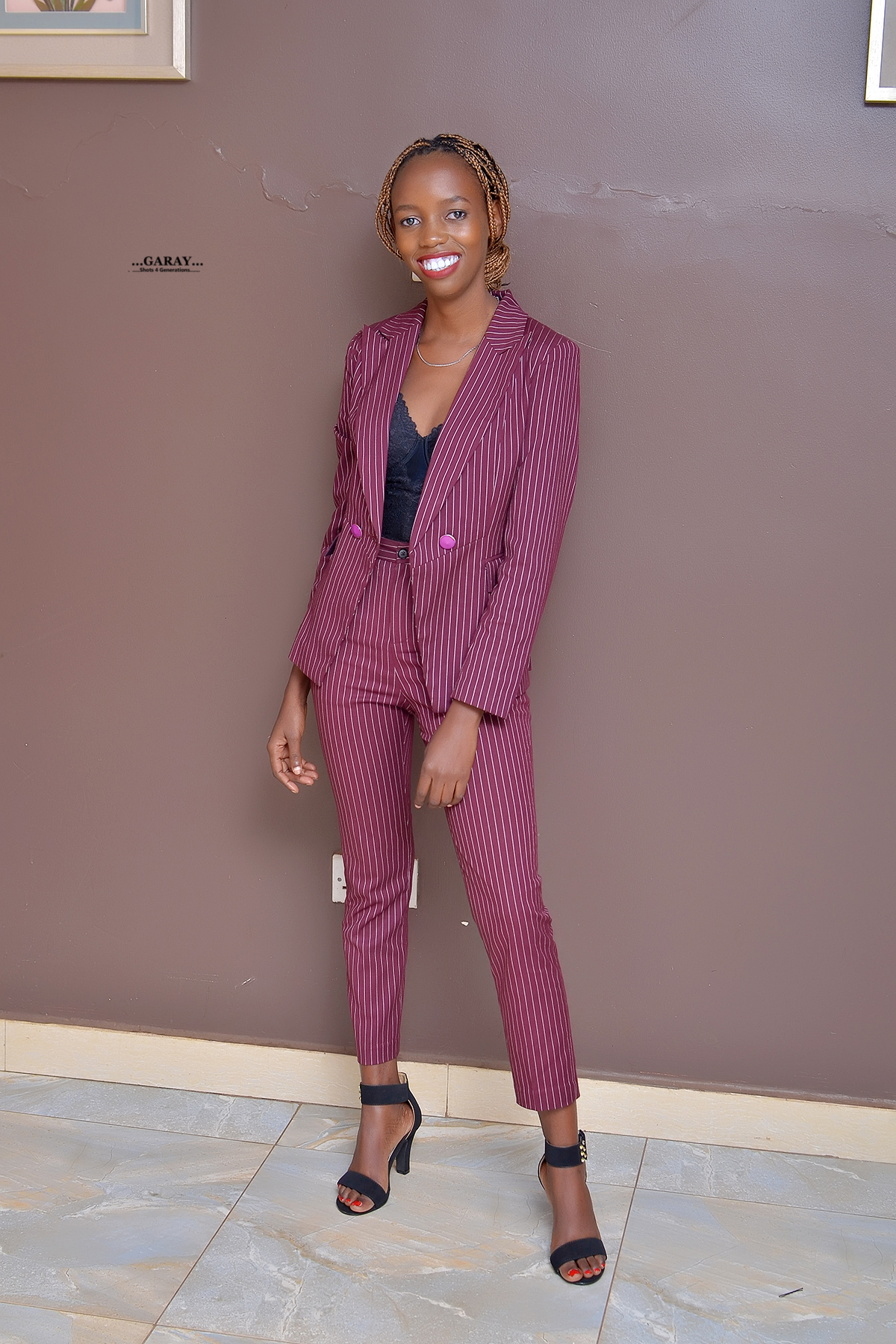 Mirembe is a 26-year-old fashion designer who went through fashion school to achieve her career dream of becoming a fashion designer and dressing people across the globe. She loves creating new designs which she builds from what is already existing in the market.
As a young fashion designer, she struggles to find a market for her products one of the reasons that made her join the waka creatives group.
To her, Fashion is a way of expressing herself, a way to appreciate the environment and through it, she earns a living
In her work, Ruth Mirembe is challenged by the high cost of materials, limited market for her products, and high transport costs incurred while purchasing material and delivering the final product to her clients.
The waka Creatives group was an answered prayer for Ruth's need to expand the market and get fashion jobs for her small business
'I hope to achieve both international and local market. I also hope to learn more skills needed for the fashion industry in Uganda and make more connections' Ruth says.
To support Ruth, please buy her products from here